At Libra, our Mission is to be the Preferred Manufacturing Partner for our Customers Complex Product Requirements. We Deliver This by Having the Most Capable Manufacturing Team in the Industry. We Love Manufacturing, and Delivering the Best in Everything We Do.
The foundation of our business is built on our ability to offer a unique combination of technology and the people who have the knowledge of how to use it. We've assembled the most experienced, talented and dedicated team of manufacturing executives to lead Libra forward. Our leadership team adheres to a stewardship model, in which commitment to exceptional service to our customers, employees and business partners is at the core of our values.
Our operations and supply chain teams have extensive global experience executing in the most challenging business environments. We are experts in design support, supply chain design, new product introduction, manufacturing execution and total quality systems. Our Customer Service Teams are laser focused on time to market and total landed cost optimization. We invest continuously in technology and tools that enable successful engagements – and in people who are driven towards that outcome. We know what good looks like and we strive daily to exceed all expectations.
If your business demands a full suite of Tier 1 capabilities, in a more flexible and intimate way, driven by an exceptional team that knows how to deliver, Libra is the partner for you!
EXECUTIVE
TEAM
SVP, Business Development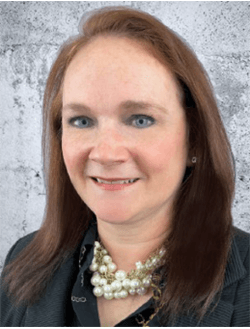 Corporate Director of Human Resources
Senior Director, Information Systems
FUNCTIONAL
LEADERSHIP TEAM