DAYTON, OH ― January 2023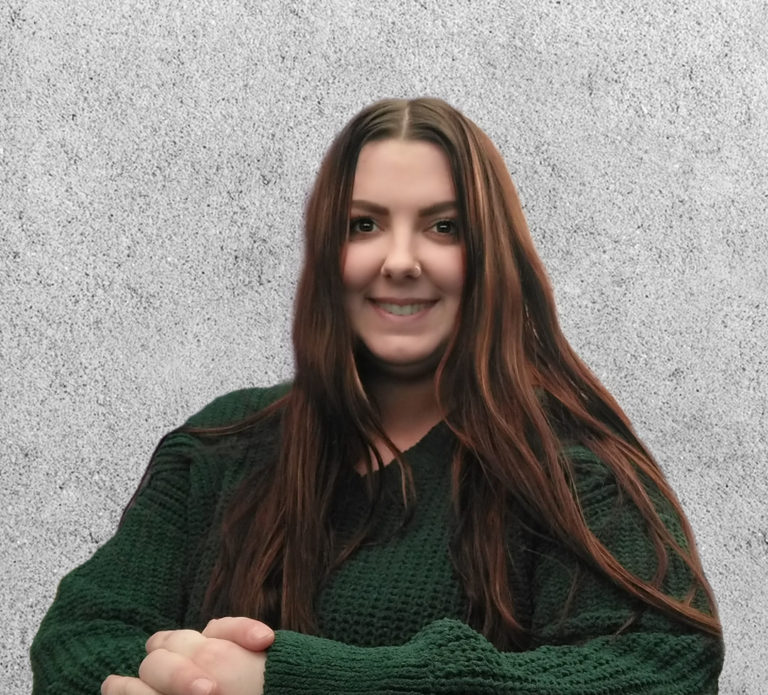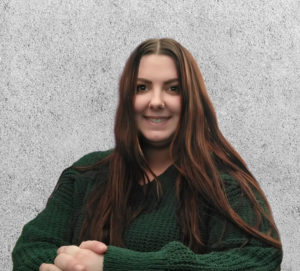 ― Libra Industries, a privately-held systems integration and electronics manufacturing services (EMS) provider, is pleased to announce that Amber Knox, Quality Technician at its Dayton, OH headquarters, has been elected as Treasurer for the Women in Manufacturing (WiM) Ohio Board.
"Libra Industries is proud to announce that one of our very own employees was recently elected as Treasurer for the Women in Manufacturing Ohio Board!" stated Nicole Warfe, PHR, Senior Manager, Human Resources. "Congratulations to Amber Knox at our Libra Dayton location! What an honor to have a Libra professional holding such an influential role in WiM."
Knox is extremely dedicated to the quality assurance of incoming and outgoing products. She has worked in electronics for more than eight years and has more than six years of experience in quality inspection. Now, she is a dedicated member of the Quality Department at Libra Industries, inspecting defense advanced robots for the US Military and more. Collecting non-conforming material and communicating with vendors and customers, blue print reading, working with a team, and finding deltas in all quality aspects are just a few or her daily tasks.  She has also recently completed her Six Sigma Green Belt Certification.
Over the course of the last decade, WiM has grown to be the only national and global trade association dedicated to providing year-round support to women who have chosen a career in the manufacturing industry. At present, more than 14,000 individual members representing more than 2,000 manufacturing companies have joined its growing ranks of industry professionals from 48 U.S. states and from 40 countries. WiM encompasses manufacturers of all types and welcomes individuals from every job function – from production to the C-Suite.
Libra Industries continues to invest to provide customized manufacturing solutions for its customers' complex product requirements. Through its broad range of capabilities, Libra offers its customers the most capable manufacturing team in the industry. For more information about Libra Industries, visit www.libraindustries.com.
###
About Libra Industries
Libra Industries is a leading provider of Systems Integration & Electronic Manufacturing Services (EMS), serving OEMs with complex or technologically sophisticated manufacturing requirements in a broad range of industries including Medical, Mil/Aerospace, Industrial, Semiconductor, Robotics and Communications. Six world-class manufacturing facilities allow Libra Industries to provide customers with manufacturing flexibility including complete system build, module and subassembly production, as well as simple to complex PC board assembly. With an ongoing commitment to investment in people, quality systems, and the latest manufacturing equipment and processes, Libra Industries is committed to managing their clients' products from initial design and prototype to full production; assisting their clients in their efforts to improve time to market, reduce total systems cost, and increase quality.